We help organizations harness their data and use it to recognize new opportunities. That in turn, leads to smarter business moves, more efficient operations and brings new opportunities to leverage further revenue streams for customer businesses.
Deep Data Consultancy consultants can help you create insights that you looked for while analyzing behavior of your clients, maximizing of the profit questions, optimizing your portfolio or applying the most suitable pricing models.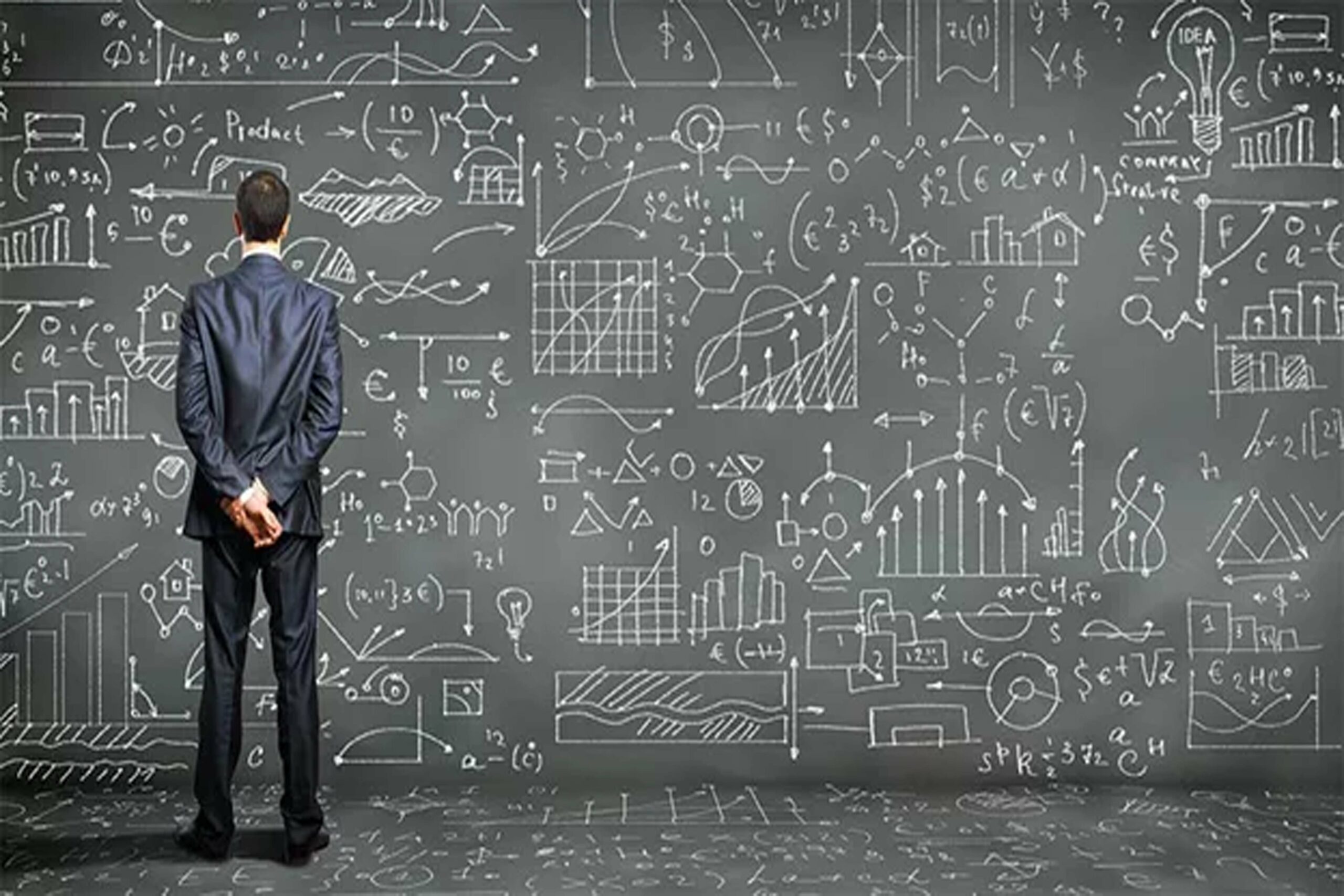 Ecommerce B2C Infrastructure
Freight Forwarding & Logistics – Customer Quotation Process
Data engineering is the practice designing and building systems for collecting, storing, and analyzing data at scale. We offer services like:
Data Science helps to realize and monetize the value of data science, organizations must infuse predictive insights, forecasting, and optimization strategies into business and operational systems.
DDC can help organizations to figure out what happened, why it happened, what will happen, and what they should do about the anticipated result.
We offer :
Data Integration connects source and target systems and routes data from the former to the latter.
In some cases, the actual data is moved to a target system, as in real-time integration of different data streams.
We offer services like: