Supply Chain – Data Lake & Microsoft PBI
Establishing A Data lake to feed Business Reporting Dashboard
A global supply chain organization, generating over US$500 million in annual turnover.
Part of the Top 10 Logistics & Supply Chain Providers worldwide active in the B2B as well as B2C services in air, ocean and road transportation, warehousing and associated tasks
Operating through a complex enterprise landscape evolved over a 25-year period, multiple systems, multiple data sources int / ext
'Single source of truth', was 12 systems with constant alignment and timing issues
The selection of DDC to partner with them, reflected a purpose-built process to support their needs, with a clearly defined value chain, along with a risk mitigation strategy.
Data lake model defined and deployed
Applications targeted by data scope and reporting significance,
EDI / API connectivity priorities set
Apps linked 1 to 1 or clustered where existing connectivity could be leveraged
MS PBI deployed, fed directly from Data lake
Staff selected for skill training, deployed via video self learning and certification model
Supervision of process until completion of integration work, refinement of dashboarding, coding of standard internal and external reports
Finalization of tiered reporting, all business levels active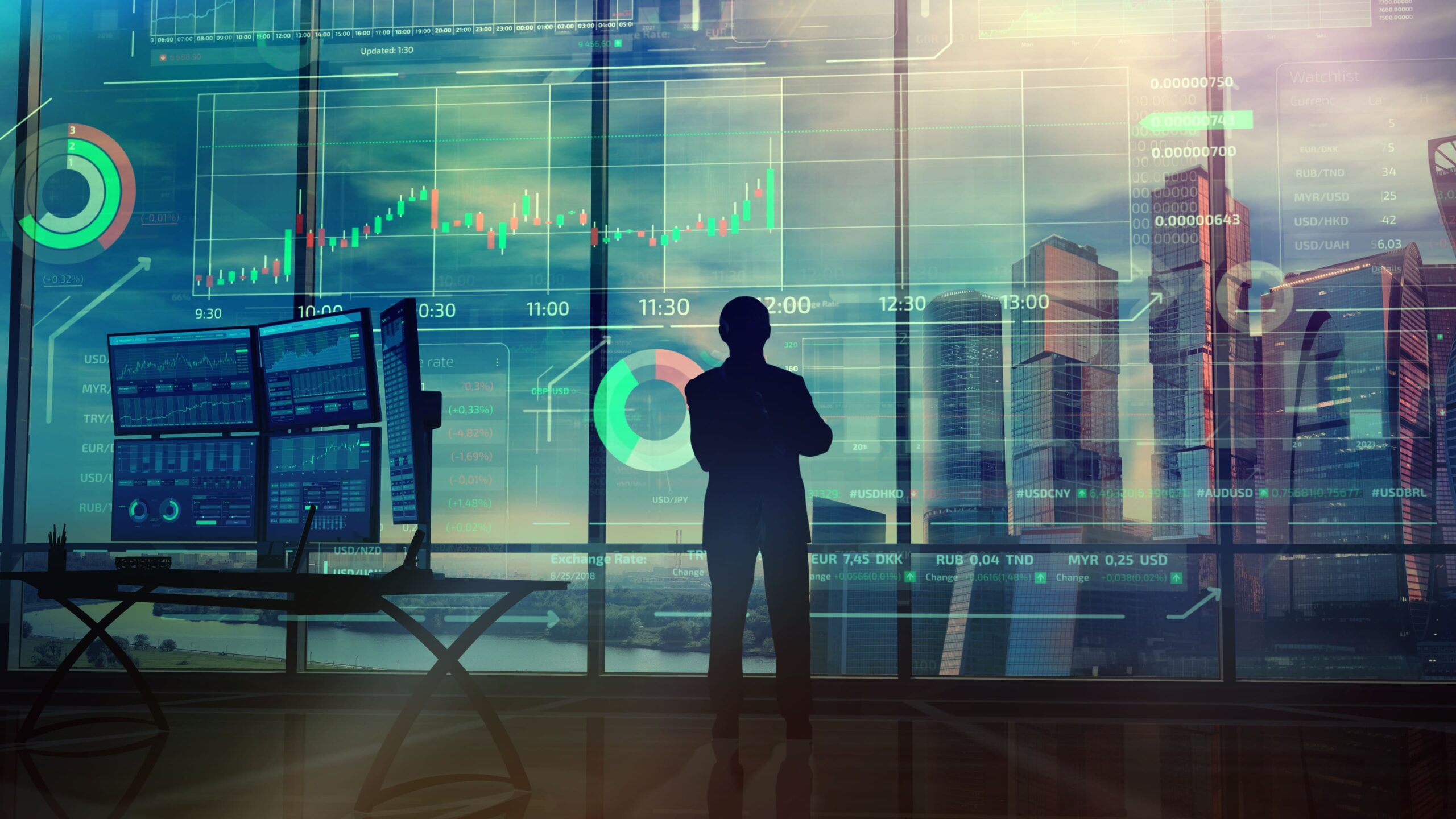 1st time organization could leverage all business information unilaterally
Visibility across a whole range of business functions not previously in daily scope
Savings in cost to serve, customer service and key business functions delivered
Customer dashboarding revolutionized how customers were managed, within a smaller footprint and improved standardization
Our expert team are proud to be leading the way in global big data consultancy. Get in touch today to find out more information.