Supply Chain – Data Lake & Microsoft PBI
Profile: Global Supply Chain organization
Objective: Define Value Chain and risk mitigation strategy
Challenge: Multiple system with alignment and timing issues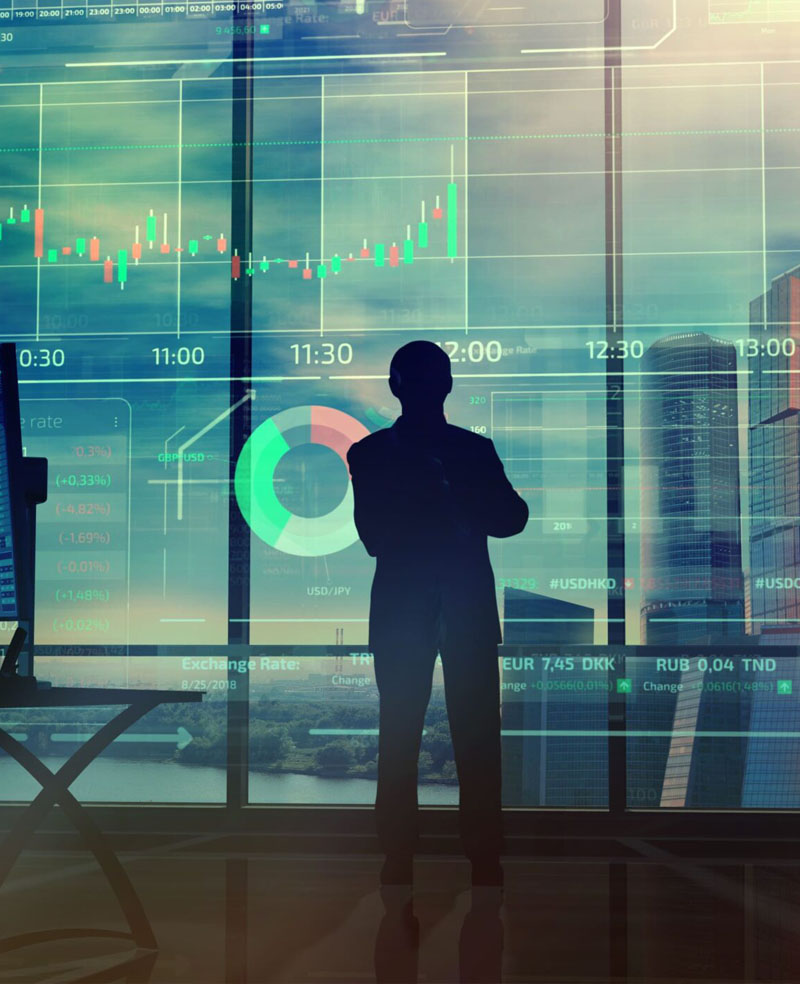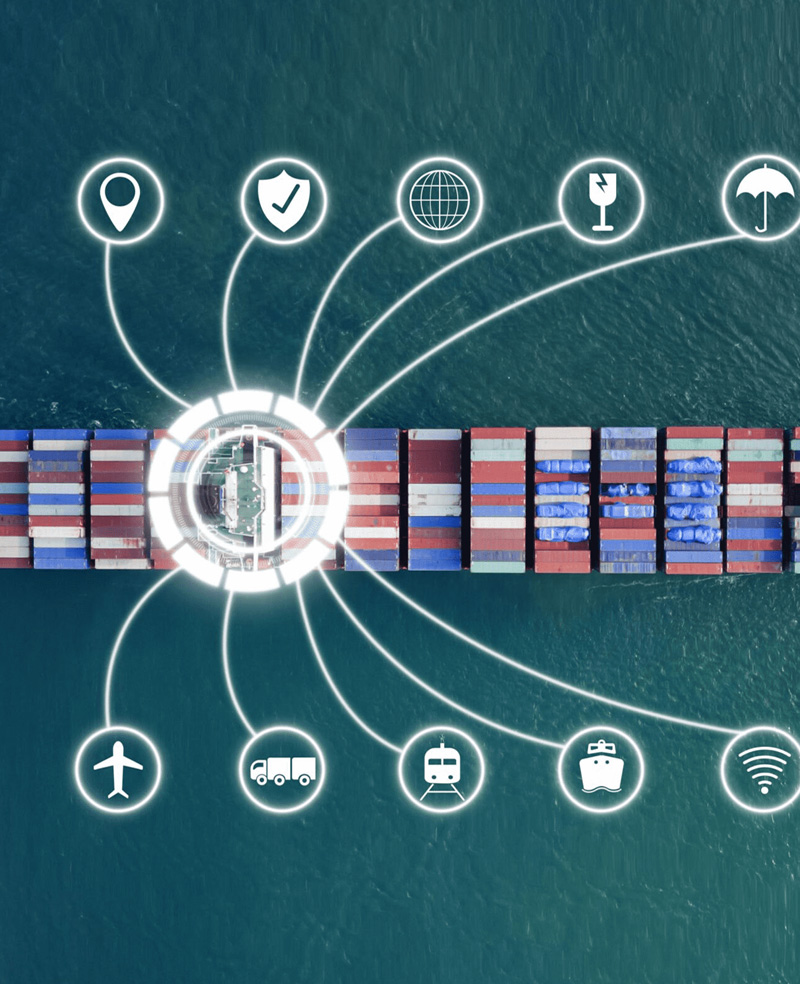 Freight Forwarding & Logistics – Customer Quotation Process
Profile: European Freight Forwarding and Logistics company
Objective: Optimize Quotation Process
Challenge: Missed Opportunities on sales due to quotation being slow and incomplete
E-Commerce B2C Infrastructure
Profile: New B2C Organization which produces and supplies hydration bottles to athletics and fitness market.
Objective: Have visibility of orders and product supply, information about transit and monitor warehouse activity
Challenge: E-Store active but with no ERP or supplier integrations , No product consumption intelligence or links to store activity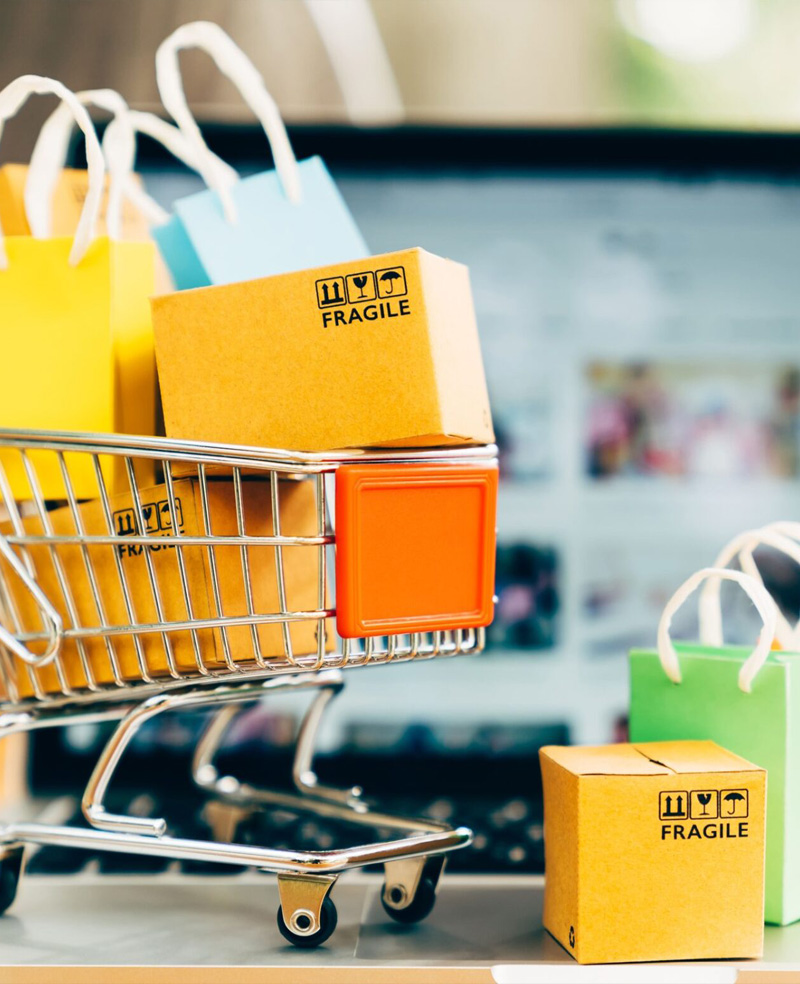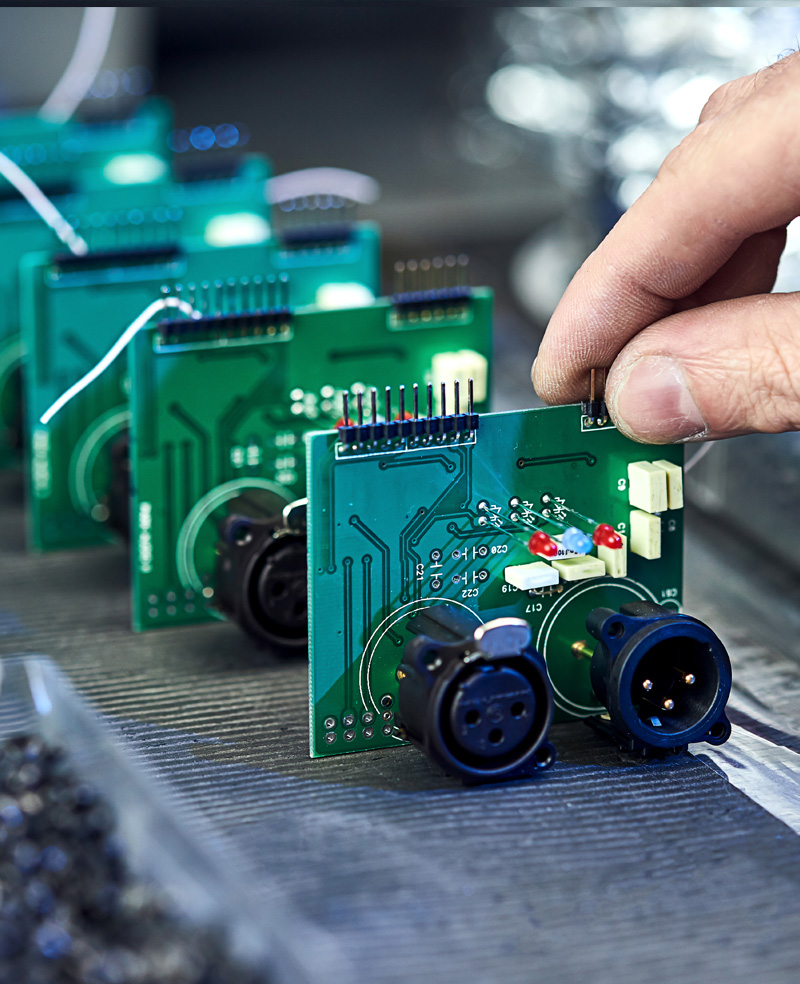 Manufacturer & Tech Company
Profile : Global Manufacturing and technology company
Obejctive : Reduce overall logistics cost though mode selection and optimization
Challenge : Access Strategic supply chain options thorugh data 4PL intellegence
Our expert team are proud to be leading the way in global big data consultancy. Get in touch today to find out more information.